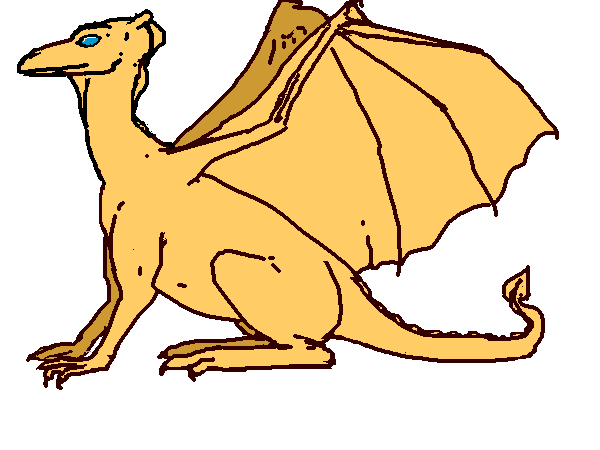 Dragon Healer's Guide
A guide to dragonhealing.

Healer Craft
This is my rider's craft page.

Logs
This contains logs of monumental moments in our lives. Also a picture of T'lor, drawn by his player, is housed here.

Star Stones' Page
Where Jisanth and T'lor play.

Diddle Page
A growing art gallery of Pern (and not-so-Pern) art by Taylor

Color Page
A helper for descers which lists some colors.

Who's this?
I have no idea who this could be... do you?

Comments or suggestions, may be sent to taylor@mindless.com.


There have been

visitors since we reopened in 1998.
---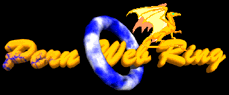 This Pern Web Ring Site is owned by Taylor
[ Previous Page | Next Page | Random Site | Next 5 ]